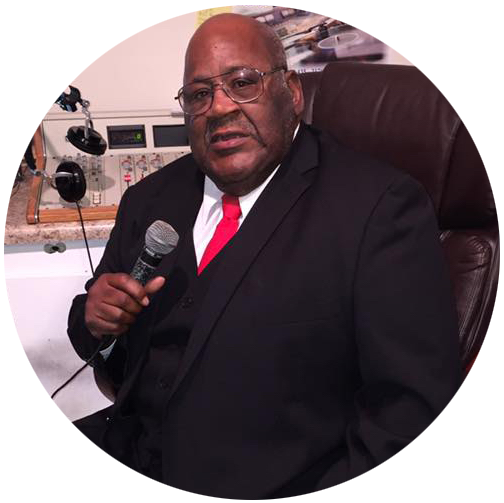 Brother George Gregory
"The Hardest Working Man on the Radio"
In addition to owning WGAI and Gregory Gospel Radio, he is the afternoon shift DJ. He also does all the things required to keep the station running smoothly. Email:george.gregory@gregorygospel.com
Chris Morgan
Station Manager/Morning Drive
Chris is the Station Manager at WGAI and also is the morning segment announcer, fittingly named, "Chris in the Morning", on weekdays from 6 am until noon. Email:chris.morgan@gregorygospel.com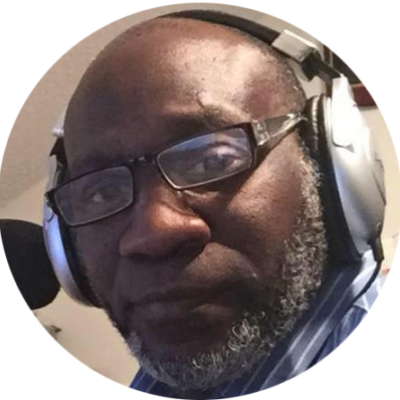 Ron Saint John
"The Tallest DJ in America"
WGAI 560 AM / GREGORY GOSPEL RADIO
"Where Gospel Always Inspires"
Gregory Gospel Radio & WGAI 560 AM plays the best mix of Contemporary and Traditional Gospel Music heard anywhere! Radio Station WGAI AM is located in Elizabeth City, NC, near the Outer Banks. We can be heard 24/7 locally at 560 on your AM dial and online at www.wgairadio.com and www.gregorygospel.com.
WGAI AM 560 & GREGORY GOSPEL RADIO™ are owned and operated by Gregory Communications License, Inc. 
This is a great way for you to keep up with all of the special offers and events that WGAI and our friends sponsor for our local community.  We never share your information with anyone else.

560 AM • Elizabeth City, NC