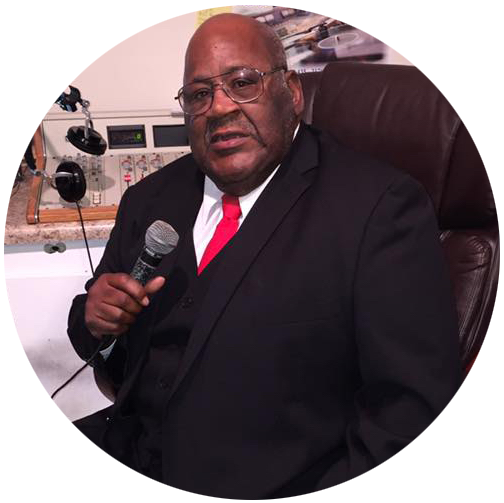 Brother George Gregory
"The Hardest Working Man on the Radio"
In addition to owning WGAI and Gregory Gospel Radio, he is the afternoon shift DJ. He also does all the things required to keep the station running smoothly. Email:george.gregory@gregorygospel.com
Chris Morgan
Station Manager/Morning Drive
Chris is the Station Manager at WGAI and also is the morning segment announcer, fittingly named, "Chris in the Morning", on weekdays from 6 am until noon. Email:chris.morgan@gregorygospel.com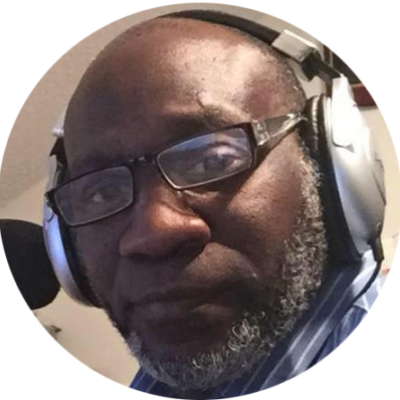 Ron Saint John
"The Tallest DJ in America"