Gregory Gospel Radio and WGAI play gospel music that everyone in your household can enjoy. Our playlist is a blend of the favorites your parents grew up listening to along with today's contemporary chart toppers. We bring you the best of yesterday and today, timeless favorites that listeners of all ages enjoy and appreciate. We also bring you some of the best preaching you have ever listened to.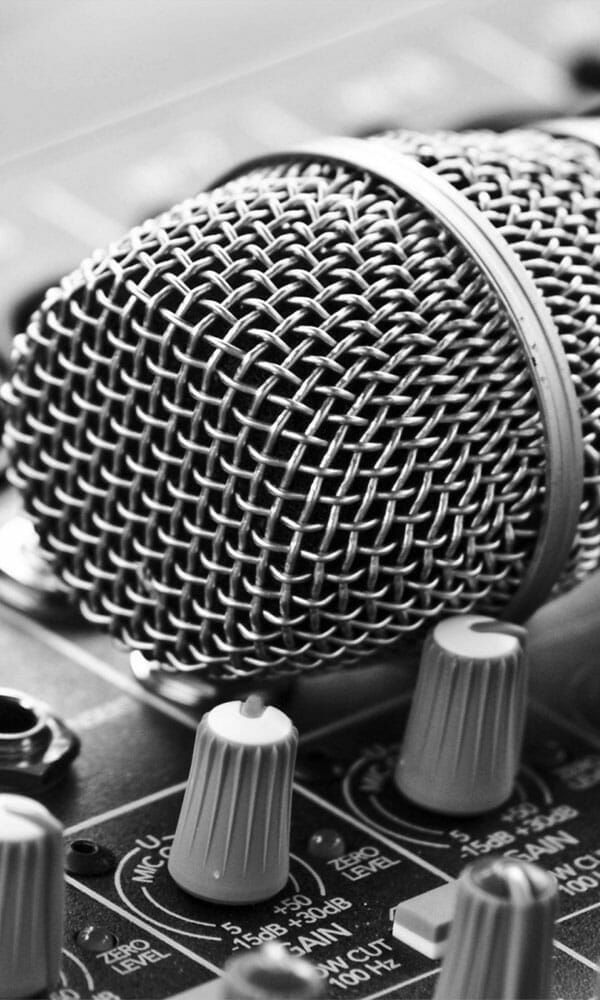 We Play The Best Programs For You!
Meet the show hosts you love to listen to!
Help Keep Gregory Gospel Radio Going Strong!
We love bringing you the best programming possible. We are committed to continuing that policy and you can help by making a donation of any amount to keep us going strong. Our listeners are the best part of WGAI/Gregory Gospel Radio and we thank you in advance for your support and generosity.