We Play the Best Mix of Contemporary and Traditional Gospel Music
WGAI AM 560 brings the best in Gospel listening to the Outer Banks and all across the Nation through Gregory Gospel Radio. Whoever your favorite Gospel Singer or Group, we play it here and we play it more often, 24/7!
ON AIR NOW…
ON AIR NOW…
Ron St. John - The Tallest DJ in America

Wednesday, 9:00 pm

-

12:00 am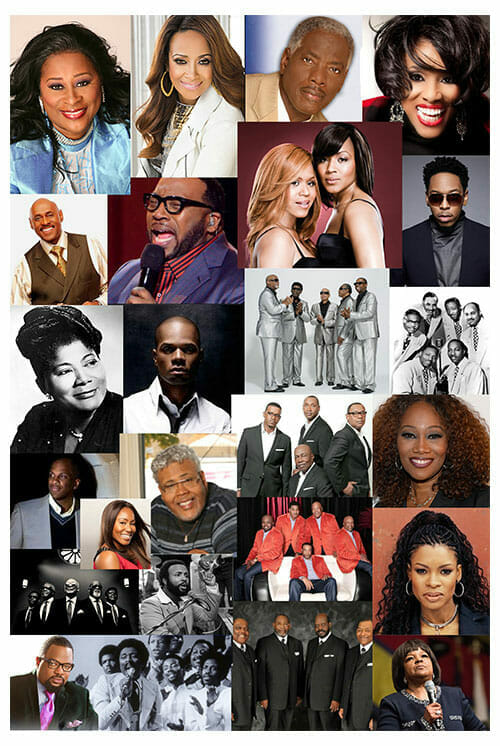 You support us by patronizing our awesome Sponsors
click the button to reveal the people that help make our broadcast possible!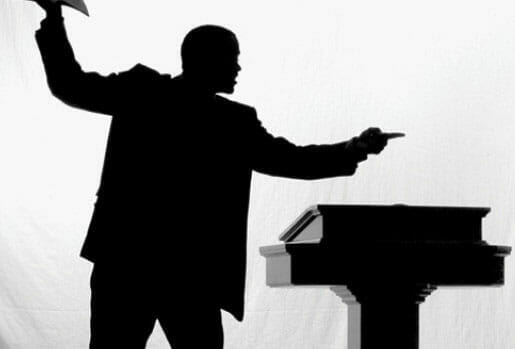 Besides playing the Best Mix of Gospel Music, we also feature the Best Preaching you'll hear Anywhere!
The Outer Banks region of North Carolina is not only famous for its beautiful scenery and beaches, but it's also known for its rich Gospel heritage and its wealth of great Preachers. WGAI/Gregory Gospel Radio is proud to be able to share them with you. View our Broadcast Schedule.
WGAI AM 560 has been a fixture in the Elizabeth City/Outer Banks area for years. Gregory Gospel Radio is committed to carrying on that tradition by providing you, our listeners, with updates on events and issues that affect your lives. You can view this information on our "Events" page.
If you have something you feel  would be of interest to the WGAI listening audience, please click the button below to access our event submission form.